All products are added to your cart.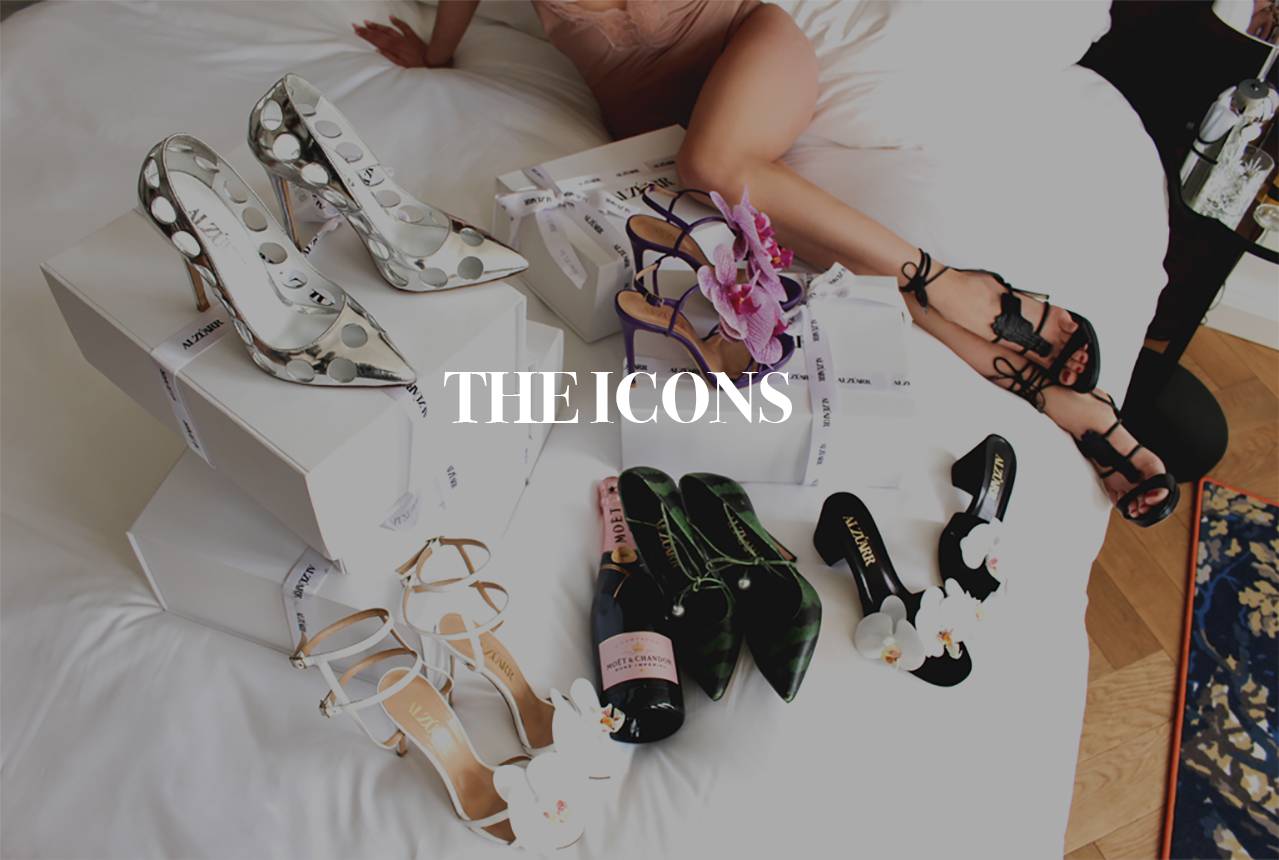 The Gigi
The Gigi is the most iconic and powerful Alzúarr item. The heels are extremely strong by its whole shape. Of the symbolic gun on the front, until the heel at the back. You will instantly feel sexy once you wear them.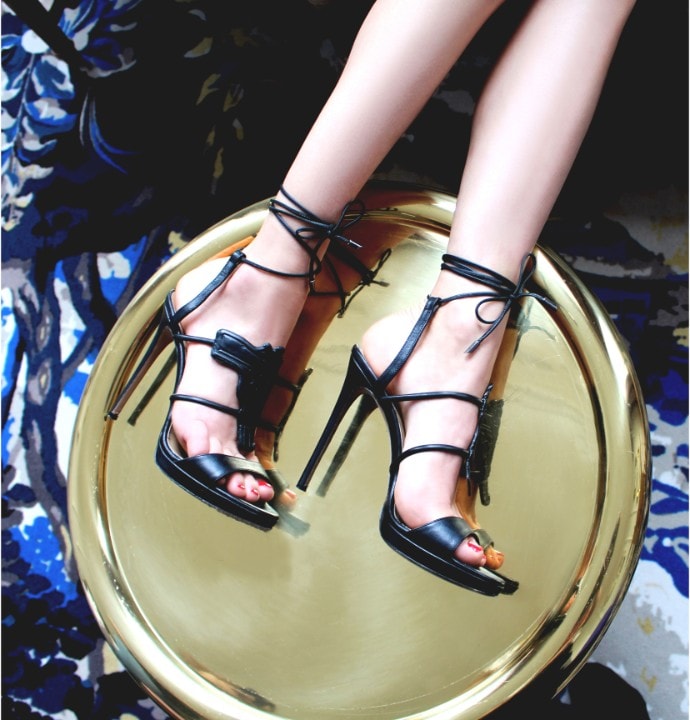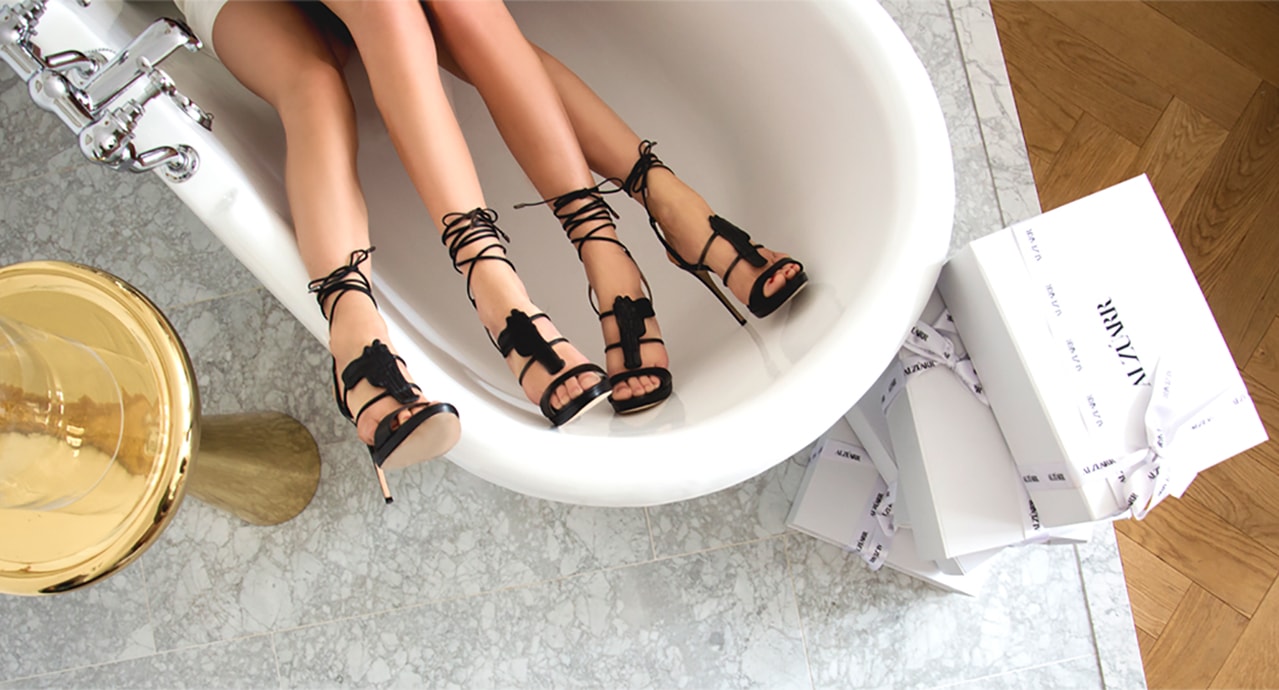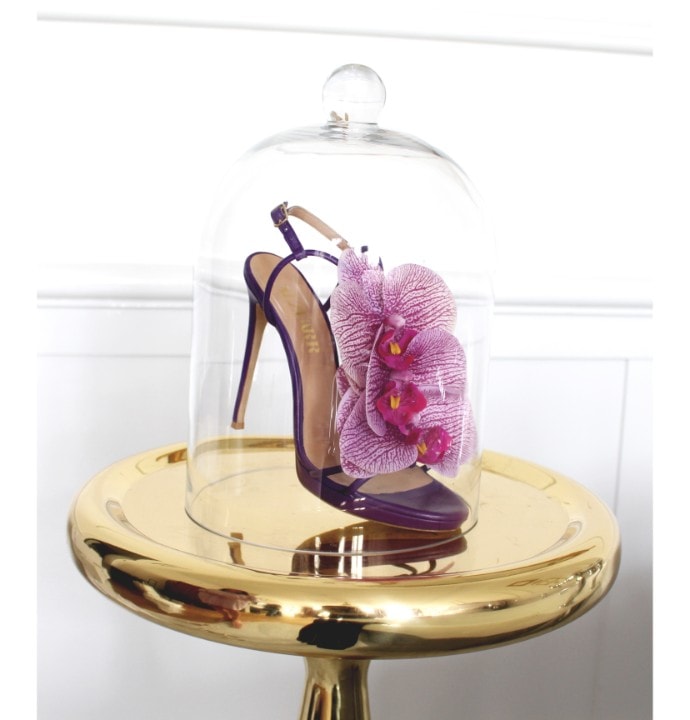 The Pretty Venus
The Pretty Venus heels are the iconic luxury orchids heels of Alzúarr. Wearing the Pretty Venus heels will give you a feeling of luxury you never have experiencied before. When you touch the luxury orchids they feel like real ones.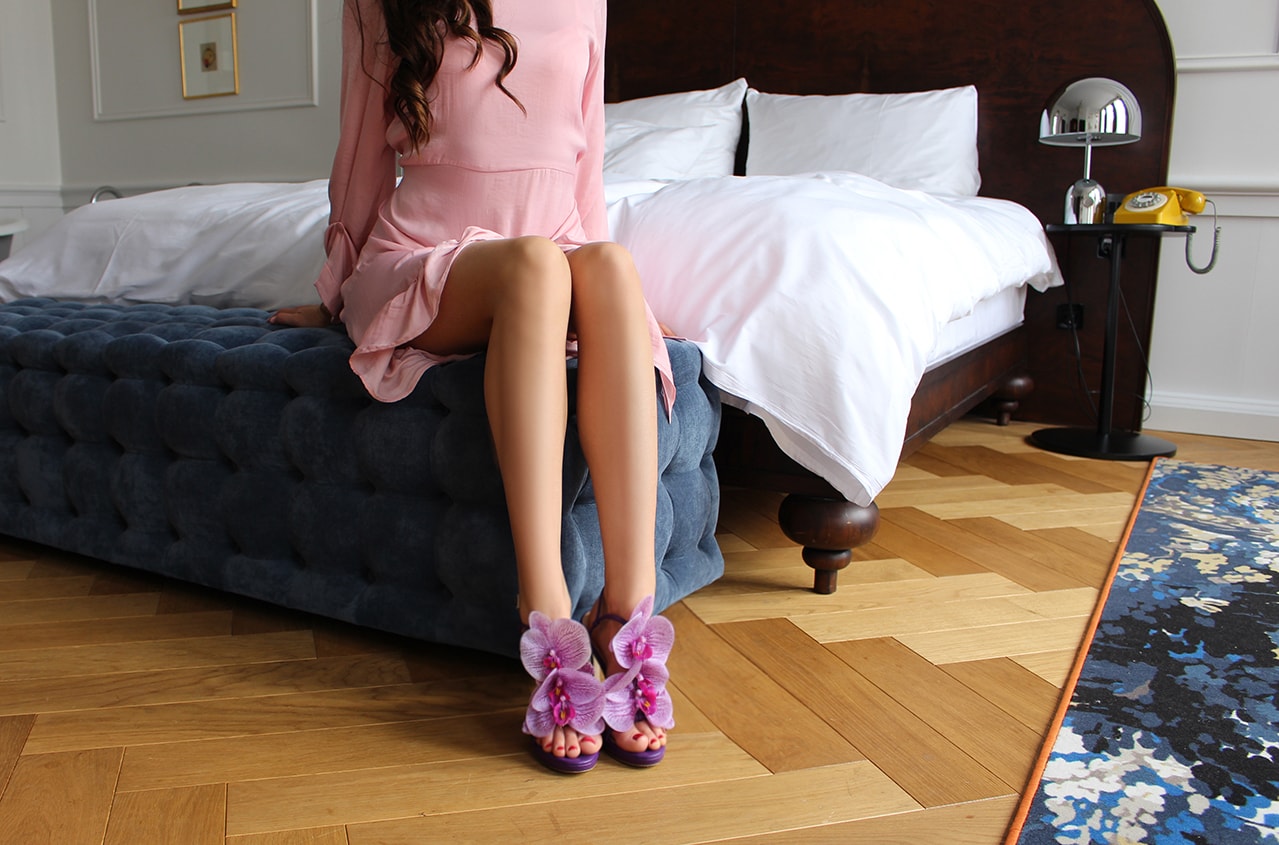 The Muriel
The Muriel heels are made for the women who want to feel pure and powerful. Alzúarr's iconic orchids will give each women an absolutely experience of luxury. The shape of the shoe makes it a timeless iconic item. When you touch the orchids they feel like real ones.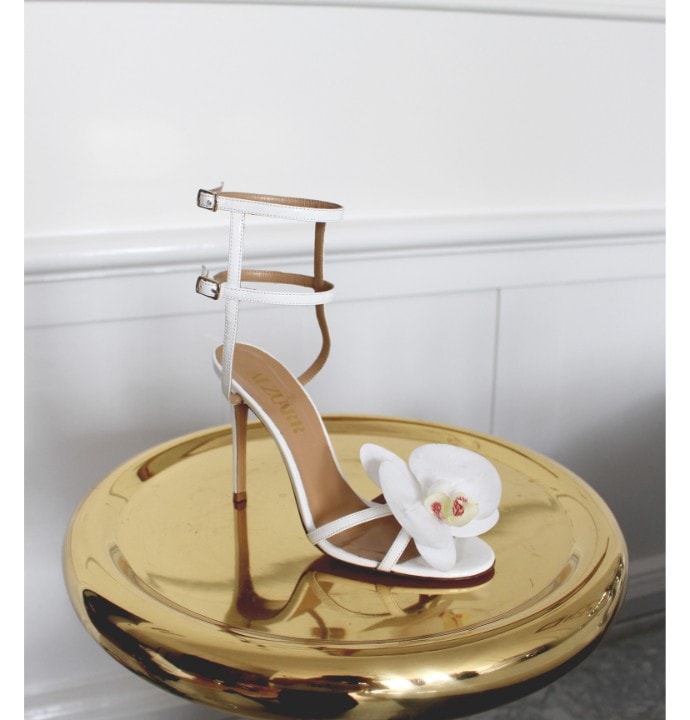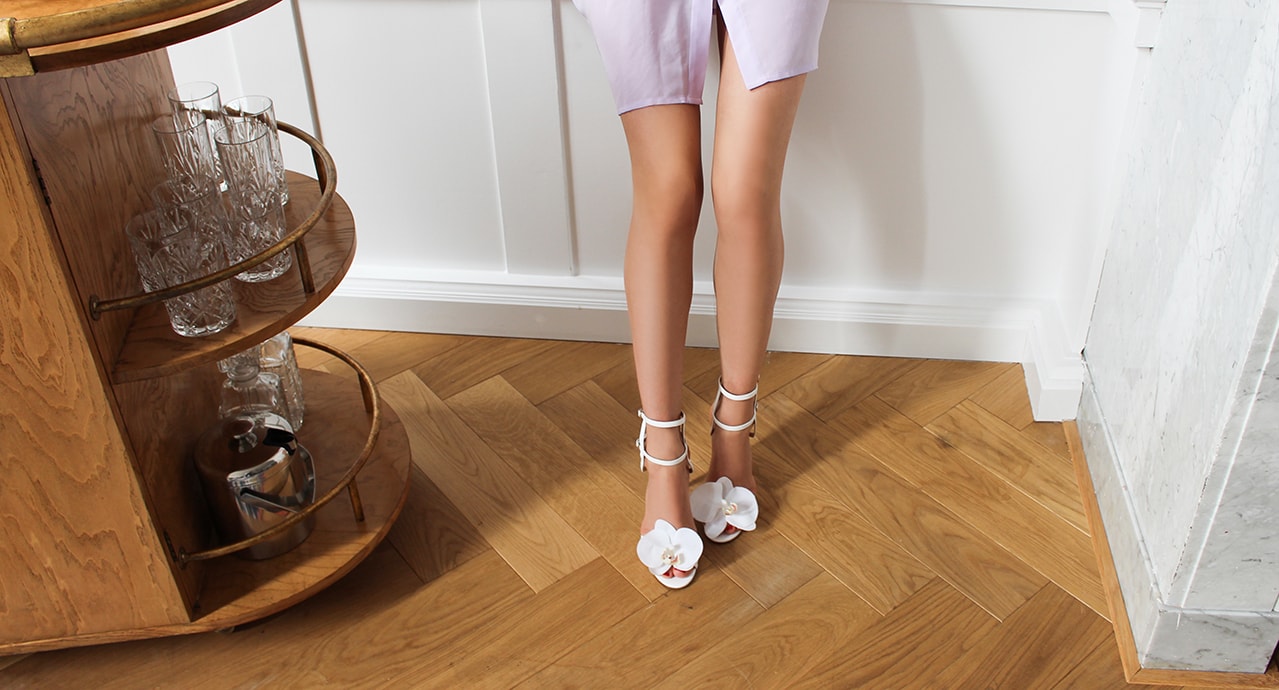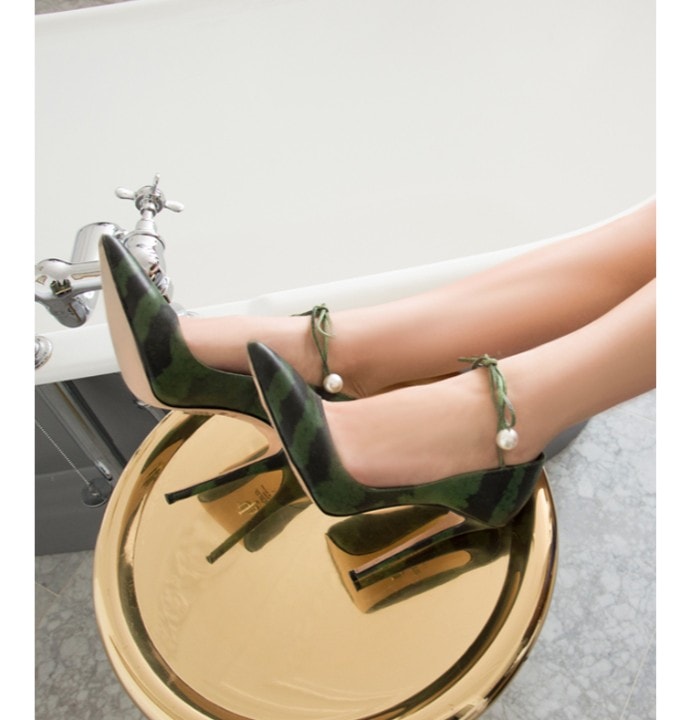 The Mabel
The Mabel heels are incredibly powerful. The power is highlighted by the keen perception of the nose and the height of the heel. The strong shape in combination with the watermelon print and the pearls that embrace your feet, gives you a perfect elegant look.
The Cece
These Cece stilettos with the iconic holes are made for the strong woman, who wants more in her life. The timeless Cece heels have a powerful shape and unique design. It will give every power woman with a sophitsticated style an absolutely powerful feeling.